Radio station
Digital editing - Audio mastering
Audio art

Click image above for Radio Station details.

News and updates:

Are you a Certified Computer Technician
who KNOWS what they are doing?
Do you care about helping Disabled people?
Do you actually respond to calls, chats and occasional emergencies?
Then you're better than the free help I currently have.
Call me. Yes I'm poor, I have no choice.
Your effective, responsive volunteer help matters
to everyone else I work with as well. Appreciated.
Click the record above for contact.

Buy my albums to show your support.
PurpleCrow.BandCamp.com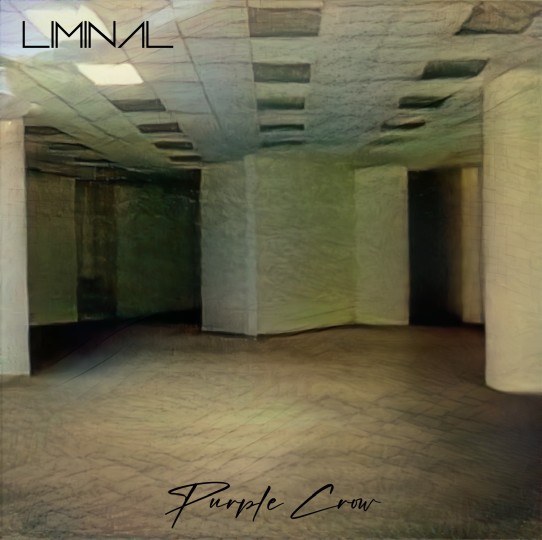 Minecraft servers

Click image above for Minecraft Server details.

News and updates: Nov 18 2021.

Seeking video editor! Full details here.

Growing Content Creator with disability seeking available Video Editor
who has/supports PWD Content Creators. Opportunity to work together
and be epic. Must be reliable, consistent, responsive and available.
Strong business ethics most helpful. Dark sense of humour a bonus.
Minecraft server skills optional.

News and updates: Sept 9 2021.

I've been spending most of my gaming time on Chef Rossi's MC server.
Helps keep my skills up, and the people there are pretty cool.
Still putting videos out - Just not sure where to take things sometimes.
Lots going on in the world that's very negative and highly distracting.

News and updates: July 6 2021.

Twitch streamer BarrettC9 stalks PurpleCrow27 making racist threats
over his crew's personal health choices as Disabled people (PWD).
Learn more.