Radio station
Digital editing - Audio mastering
Audio art

October is Spooktober!
10 AM to 10 PM PST daily.
Thousands of strange dark surreal sounds fully randomized.

Click image above for Radio Station details.

News and updates:

Buy my albums to show your support.
PurpleCrow.BandCamp.com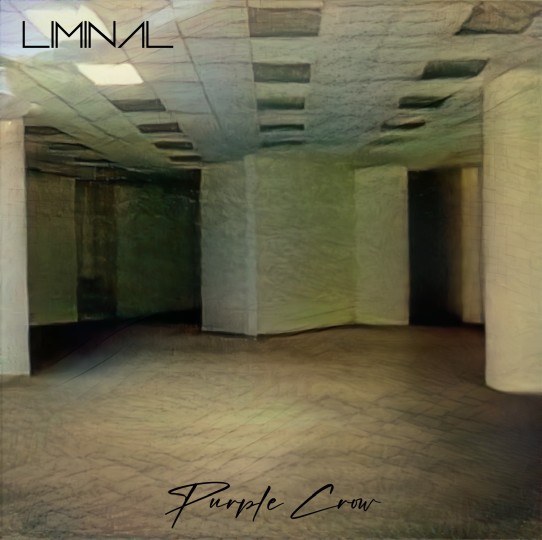 Minecraft servers

Click image above for Minecraft Server details.

News and updates: Sept 9 2021.

I've been spending most of my gaming time on Chef Rossi's MC server.
Helps keep my skills up, and the people there are pretty cool.
Still putting videos out - Just not sure where to take things sometimes.
Lots going on in the world that's very negative and highly distracting.

News and updates: July 6 2021.

Twitch streamer BarrettC9 stalks PurpleCrow27 making racist threats
over his crew's personal health choices as Disabled people (PWD).
Learn more.

News and updates: July 1 2021.

I am with my people today in spiritual solidarity, the people of Kanata.
I am also in mourning. (Image below) #MurderByDecree (and still today)
I have no desire to entertain others when my people are not free, but I try...